TV Wall Mounting


Light Switch Replacement – Up to 3


Smart Light Switch Installation


Smart Lock Installation


Smart Light Switch Installation


Smart Lock Installation
Computer Virus Removal in Melbourne
When you need expert virus removal services in Melbourne, you can rely on the team at Connect IT to provide safe and effective clean ups. Leaving viruses and spywares untreated on your computer can result in security risks, a slower computer and host of other problems. Fortunately, we can provide a solution while also ensuring that you're protected from future attacks and infections. At Connect IT, we pride ourselves on making virus clean up and spyware removal easy for you.
Convenient and Efficient Virus Removal Service
If your computer freezes often, crashes, or runs very slowly, you very likely have a virus. Don't risk losing important data on your computer by leaving the problem untreated – get in touch with our virus removal specialists today.
The technicians at Connect IT can expertly remove virus infections and get your computer in working order again – plus our onsite service means you won't have to leave your home or office.
We can assist you with:
Performing virus clean ups to rid your computer of any viruses and infections
System tune-up services
Updating your existing virus protection software or installing one for you
Data recovery services
Identification and resolution of a range of security and software issues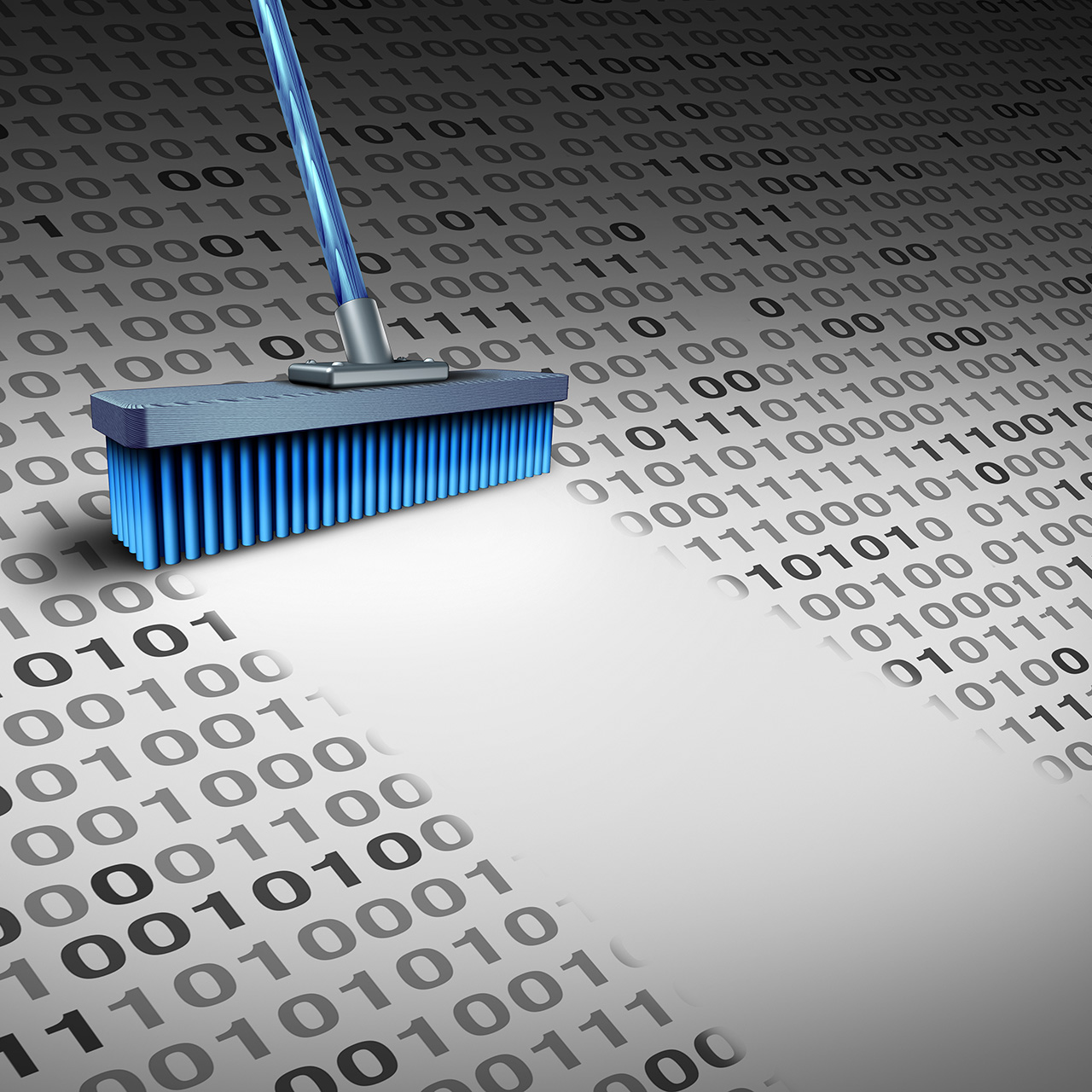 Why Choose Our Services?
If your computer has a virus infection, you need the specialist knowledge of an expert to perform effective clean ups and removals.
With Connect IT, you won't just get the experience of our trusted virus removal specialists taking care of your computer – you can also appreciate the high standards of our customer service.
Whether you require an onsite solution or a same-day appointment, we'll see to your needs.
We understand that virus and spyware removal can be time consuming and can cause unwanted downtime for your business. That's why our technicians go beyond just providing an immediate solution. We'll also take measures to ensure that your computer performs at its best for the long haul.


Contact Us Today
For the best virus removal service in Melbourne, you can't look past the professionals at Connect IT. If you'd like to speak to one of our virus removal specialists, give us a call now on 1300 135 515.