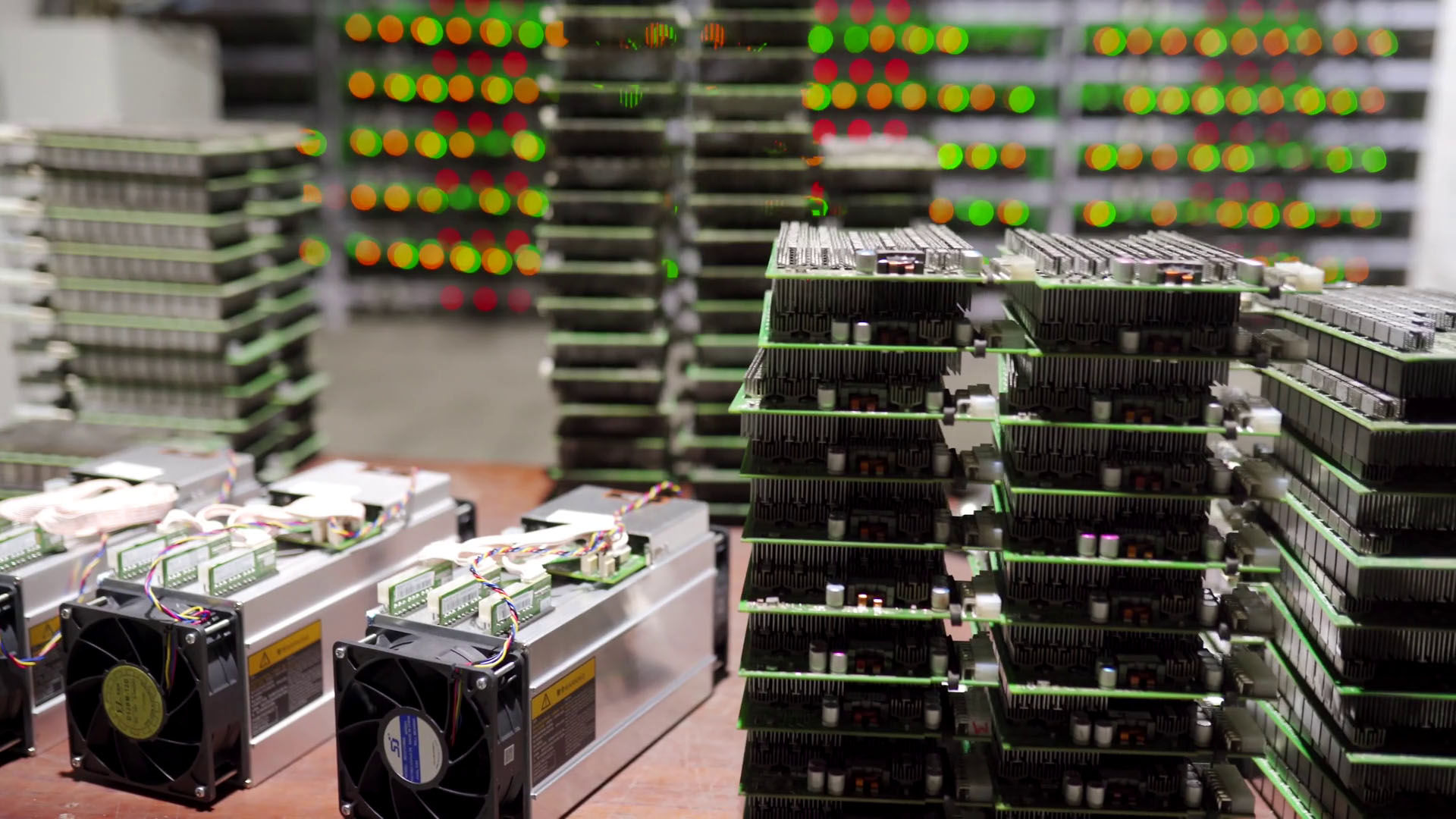 Asic miner repair services in Australia
Cryptocurrency mining used to be something you could do easily, but those days are long gone. Today, whether you're mining Bitcoin, Litecoin, DASH, or a host of other cryptocurrencies, the most effective way to do so is with dedicated hardware known as an ASIC miner. And even then, it's only really for professionals with masses of capital to invest upfront.
What is an ASIC miner? Short for Application-specific integrated circuit, the underlying ASIC chip is typically designed with a singular purpose, like audio processing or managing a cellphone call. In this scenario, it's designed to "mine" a specific cryptocurrency.
Repair your faulty cryptocurrency mining asic
When your bitcoin mining equipment fails, you must fix your ASIC miner as quickly as possible. Otherwise, you're squandering money by the second. You will no longer lose your money due to long-term downtime of your crypto mining machines/ ASICs. We can get your machines back to the work and help you minimize your loss due to unexpected miners malfunctions. We offer complete bitcoin mining machine maintenance services and assist our customers in easily repairing their cryptocurrency miners.
Crypto Miner Repair Services
We provide services for major ASIC miner brands such as Bitmain, Innosilicon,  Ebit and WhatsMiner. Our prices are quite reasonable for everyone. We carry out repair work related to soldering, complete replacement of the leading and component parts of ASIC miners, as well as other works of any complexity using special equipment. With Connect-IT, you will obtain professional ASIC mining equipment repairs with a guarantee of up to 30 days.
Our Asic mining repair services include :
Miner diagnostics (software check)
Dust cleaning
Work with software (recovery / update / full flashing)
Replacing the control board
Replacement of coolers
Replacement of loops
Power circuit recovery
Asic Hashboard and machine repair services in Melbourne Australia
Antminer L3+ machine and Hashboard Repair
Antminer S9 machine and Hashboard Repair
Antminer T17 machine and Hashboard Repair
Antminer S17 machine and Hashboard Repair
Antminer T17e machine and Hashboard Repair
Antminer S17e machine and Hashboard Repair
Antminer T17+ machine and Hashboard Repair
Antminer S17+ machine and Hashboard Repair
Antminer T19 machine and Hashboard Repair
Antminer S19 machine and Hashboard Repair
Antminer S19 Pro machine and Hashboard Repair
Antminer S19J Pro machine and Hashboard Repair
Innosilicon T2/T2T machine and Hashboard Repair
Innosilicon T3/T3H machine and Hashboard Repair
Control board repair services
Antminer Control Board Connectors
Antminer Control Board Virus Removal
Upgrade S9 to S9D (S9 Dual) Control Board
Asic miner power supply repair services
APW3+
APW8
APW9
APW9+
APW12
Security, Access Control, CCTV
7/44 Sparks Avenue,
Fairfield VIC 3078