17 Years Of Experience In Infrastructure & Systems Integration
Since 2002, Connect IT (CIT) has built a reputation second to none achieving ongoing 5-star ratings from Google reviews. CIT has evolved to become one of the most professional, innovative, and affordable System Integrators, Installers and Managed IT Service providers in Australia. CIT's mission has always been to support and contribute to the goals and strategies of our customer's businesses no matter what the size.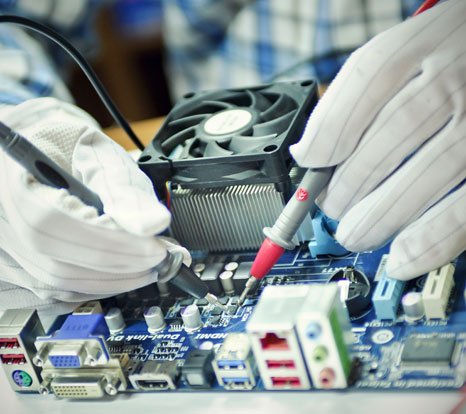 At ConnectiT, we rely on our people to provide excellent customer service and to behave in line with the company's values and standards. Our staff are trained to make it their objective to ensure that they are totally immersed in the customers environment where they provide the feedback to ensure the we are providing the correct level of service to ensure that they are supported in a way that will exceed customer expectation.
Connect IT is a full-service IT & T solution provider who values our relationships with, customers, vendors, business partners, and co-workers. The objective is to always develop strong transparent, positive relationships that are open and honest and are a major part of what differentiates our offerings. We provide a comprehensive range of data protection and cyber security services to protect your business information and to give you peace-of-mind. We help you manage risks and build confidence in your systems.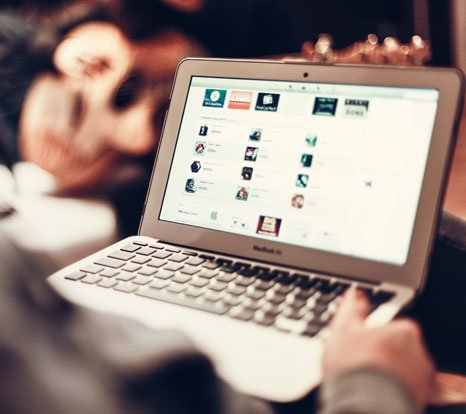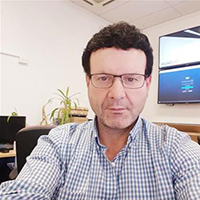 THOMAS ZUCCARELLI
Director