TV Wall Mounting


Light Switch Replacement – Up to 3


Smart Light Switch Installation


Smart Lock Installation


Smart Light Switch Installation


Smart Lock Installation
IT Support Services for Small Business
Time is money in the world of business, especially in our technology-driven society. When that business is an SME, the value of time is felt even more. So when essential technology breaks down, the sooner you can get it repaired, the quicker the business can return to normal operations and the less money it loses.
Finding same-day small business IT support in Melbourne that doesn't cost the earth is easy when you call Connect IT.
Whether you need your telecommunications systems looked at, the server or network repaired, or even just a single laptop upgraded, you can trust Connect IT to have all your needs covered when it comes to small business IT support services.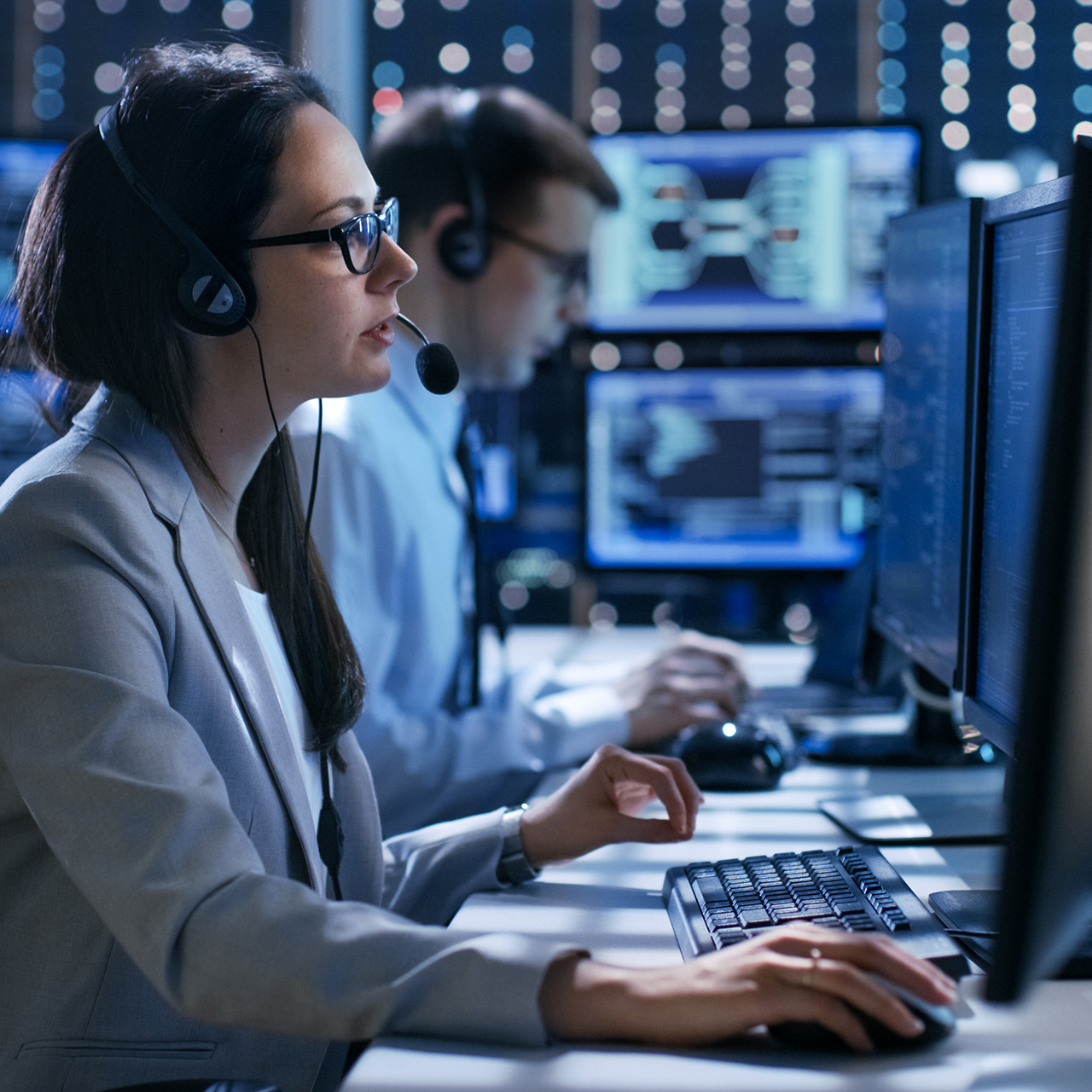 Why Choose Connect IT?
If you're looking for a trusted IT support company in Melbourne, you can't go wrong with Connect IT. Here are just some of the reasons why small to medium businesses in the city and suburbs choose us for their small business IT support needs:
We have 25 years of IT experience, plus we constantly update our knowledge as technology evolves.
We offer full manufacturer's warranty on all parts.
You can enjoy our 'no fix, no fee' policy, meaning if we can't fix it, you don't pay for it.
Our 14 day 100% satisfaction guarantee gives you complete peace of mind.
There are no hidden charges – we are completely transparent.
With our experience in providing qualified IT support for Melbourne's small business community, you can trust that we'll get the job done without blowing a hole in your budget.


Contact Us Now for Same-Day Service
From networking, data backup and laptop repairs through to phone data, electrical cabling and everything in between, we're proud to offer same-day business IT support Melbourne-wide. Call us now on 1300 135 515 or contact us online to learn more and arrange an appointment.