TV Wall Mounting


Light Switch Replacement – Up to 3


Smart Light Switch Installation


Smart Lock Installation


Smart Light Switch Installation


Smart Lock Installation
Toshiba Laptop Repairs in Melbourne

When you need an expert in same-day Toshiba laptop or computer repairs, get in touch with the team at Connect IT. Our skilled technicians have the expertise to provide the best onsite repair services for consumer, corporate and commercial clients in Melbourne.
Whether you're experiencing hardware or software issues, we can diagnose and remedy your problems in a timely manner. We understand how frustrating it is to experience downtime because of an IT problem – that's why we focus on delivering same-day solutions to our clients. And with our No Fix, No Fee guarantee, you won't pay a dollar if we can't solve your problem.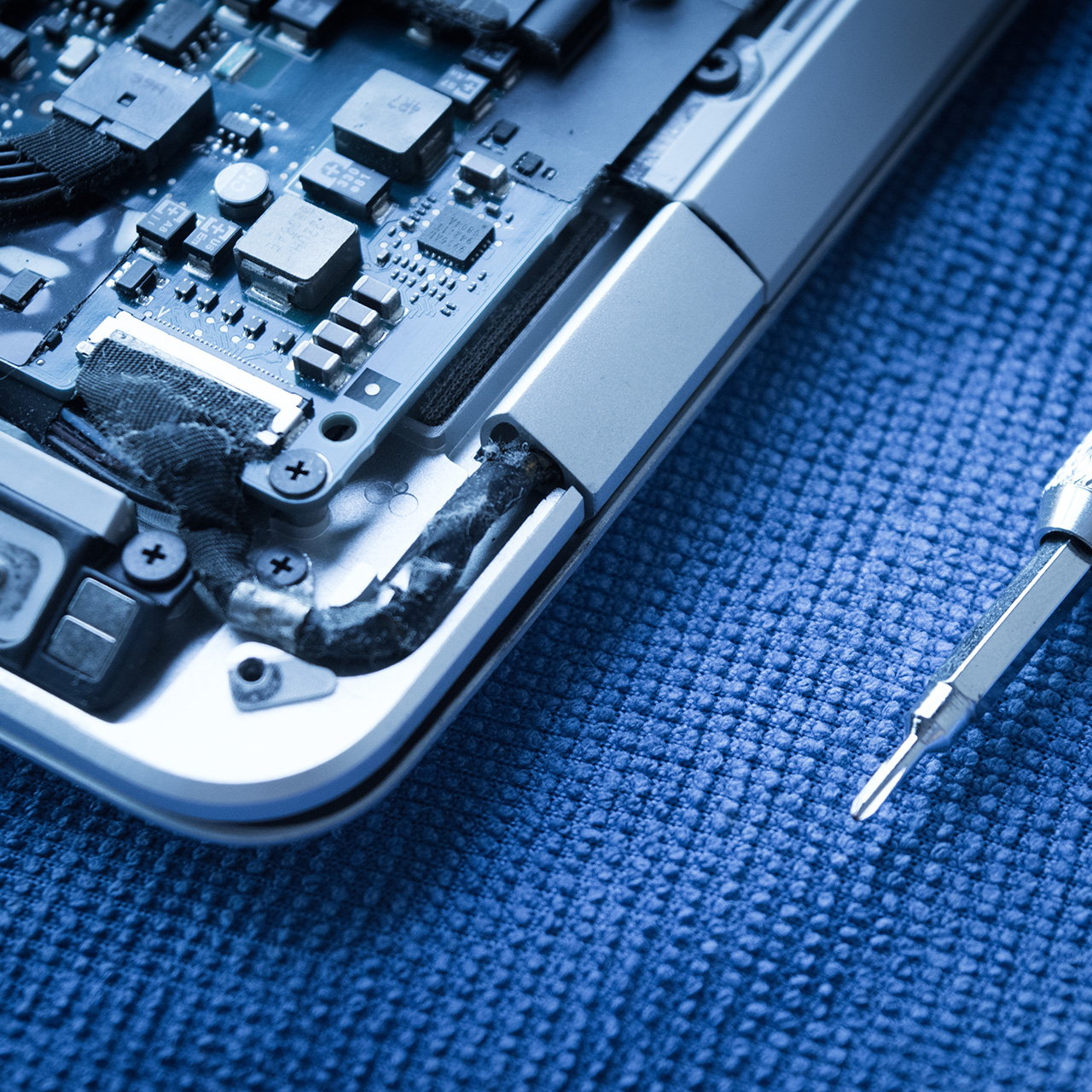 Why Choose Us?
With years of experience in providing Toshiba laptop and computer repairs, our technicians have the skills and knowledge to get your computer back in working order. We pride ourselves on being specialists in all aspects of IT – we're confident in our ability to resolve a broad range of IT issues.
We can assist you with:
Removal of spyware, harmful viruses and malware
Implementing adequate anti-virus protection
Identification of network system and security issues for homes and businesses
Repair and replacement of broken or outdated hardware
Diagnosis and repair for a range of other IT issues
Ultimate Convenience and Quality Service
If you're unable to take your malfunctioning computer or laptop somewhere to be fixed, Connect IT provides the best solution with our onsite repair service. Whether you'd prefer our technicians to come to your home or business to repair your Toshiba computer, or you'd like us to fix the problem remotely, our business is all about flexibility. We also offer scheduled appointments and same-day services so that you don't experience frustrating downtimes. All of our professionals are highly qualified and have a reputation for delivering prompt, effective and friendly customer service.


Contact Connect IT Today
For reliable and convenient repair of your Toshiba laptop or desktop computer, get in touch with the experts at Connect IT today. Simply fill out our online contact form or call us now on 1300 135 515 to arrange a same-day appointment at your Melbourne home or business.