Benefits
Reduce costs
Access all the tools you need in the cloud
Collaborate with ease
Access what you need anywhere, anytime
Enjoy mobile connectivity
Improve security levels
Domain, Web Hosting, Cloud Migration
Connect IT provides support to register a domain name for your business needs.


Domain, Web Hosting, Cloud Migration


Domain, Web Hosting, Cloud Migration 2


Domain, Web Hosting, Cloud Migration 3
CLOUD MIGRATION, CYBER SECURITY AND BACKUP SOLUTIONS
Connect IT can provide a range of IT services for small to medium businesses, encompassing cloud migration, cyber security, backup solutions and others. Our team has experience working with a range of different industries, including construction, medical, retail, education and more. If you need help with Office 365, Dynamics365, Azure or G-Suite migration, or if you require assistance with cyber security, we're the team to call. We offer a variety of managed IT security plans as well as other services to help improve business processes, some of which are detailed below.
Domain Name Registration
Connect IT provides support to register a domain name for your business needs. Once you register your domain, you can start building your brand online. Ready to scale your business? Protect your brand with other domain extensions like com.au, net.au and org.au. If you need guidance in finding the right domain name for your business, we're here to help.
Web Hosting & Email Hosting
The first step in building your online presence is finding a web host – the company that will store your website's files on its servers and deliver them to your readers' and customers' browsers. It's as simple as that. Web hosting services are the foundation on which all websites are built. If you're partnering with Connect IT, we can link you up with reliable web hosting that meets your needs. We can also help you with email hosting that's fast, reliable and secure, complete with mobile access and built-in anti-spam and virus protection.
Cloud Migration
Cloud services allow your organisation to become more secure, scalable, flexible and enjoy more maintenance affordability. We can assist you in migrating to online platforms such as Microsoft Office 365, Dynamics365, Azure and G-Suite, ensuring your system is completely integrated as well as providing back-up and security services. We can additionally manage Office 365 and G-Suite licensing at a competitive price.
Since 2002, Connect IT has been helping companies like yours save money while operating in more secure personal cloud server environments. The best time to migrate to a cloud environment is when you want to upgrade your server infrastructure to meet the needs of your growing business.
Our cloud migration service can help you:
Reducecosts
Access all the tools you need in the cloud
Collaborate with ease
Access what you need anywhere, anytime
Enjoy mobile connectivity
Improve security levels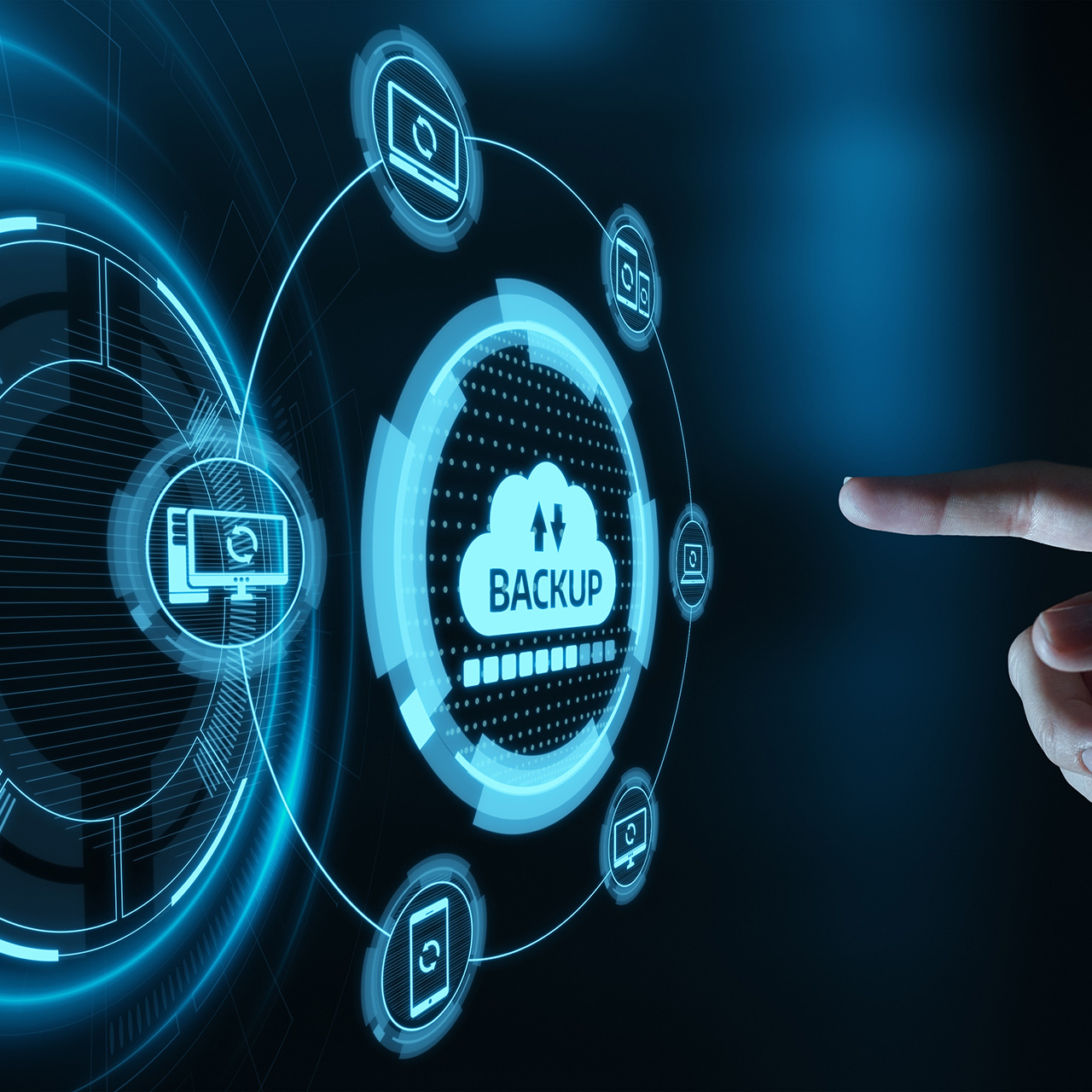 Data Backup
Having cloud set-up for your business offers you a lot of flexibility in operational convenience. Never worry about losing data again with our data backup services that securely backup your data to the cloud.
Remote Office Setup
Need to bring in working from home arrangements? Connect IT can help you to set up remote working environments so your employees can work productively from home. We'll take you through the available approaches and tailor a solution that fits with your business.
Information Sharing
A cloud server is also deemed as a virtual computing server that can be accessed by authorised users over a network. As the term suggests, 'cloud' refers to a very big space. Technically, it's the centralised internet-based location that can store huge amounts of data. Authorised users can access the information from anywhere and anytime. Businesses both small and large are opting for a cloud server, as it comes with many benefits.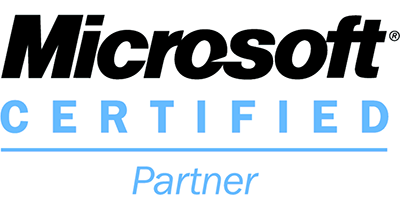 ENQUIRE ABOUT OUR DOMAIN, WEB HOSTING & CLOUD MIGRATION SERVICES TODAY
If you want to learn more about our domain, web hosting and cloud migration services in Melbourne, call Connect IT today on 1300 135 515 or contact us online. Our customer solutions adviser will be happy to answer any questions you might have about our available domain, web hosting and cloud migration solutions.