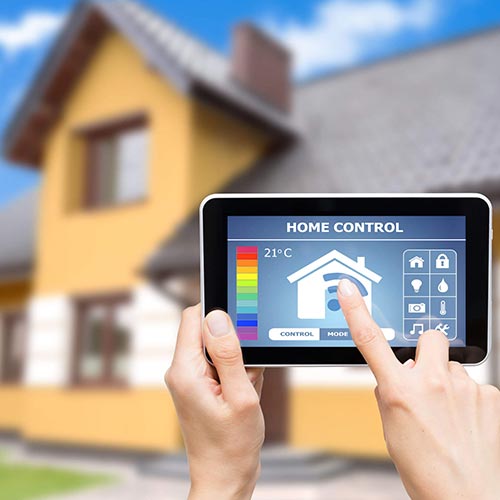 Smart Home
If you're looking to increase the functionality and convenience of your home, home automation in Melbourne can make it happen. Whether you want to control your heating and cooling …
ISP Services
In addition to offering a wide range of IT services for homes and businesses, Connect IT is proud to be a leading internet service provider in Melbourne…
Telephony
Increase the power of your IP based telephony system at an affordable price. Connect IT can provide support to lower your communication costs and increase your phone system functionality.
Electrical, Data & Fibre
Modern businesses in all industries are heavily reliant on voice and data communications. Everything from incoming orders…
CCTV
The security of your home or organisation can be enhanced in a number of ways, from installing an alarm system or access control solution through to adopting other available security…
IOT Solutions & Services
We see a thriving future for Australia and the world by connecting data, devices, people, processes and things to the Internet. It helps people make better and more informed decisions …
Access Control
Connect IT offers a variety of access control choices for your business. Our available commercial access control systems include simple, time-tested options as well as more complex and secure alternatives.
Domain, Web Hosting, Cloud Migration
ConnectIT (CIT) provides support to register a domain name for your business needs. Once you register your domain you can…
Managed Services
IT managed services involve outsourcing the administration of your day-to-day IT needs to a third party. When you entrust Connect IT with the maintenance of your IT systems, you'll receive a package…
Security
The security of your home or organisation can be greatly enhanced when you invest in the right security system. Not only can you protect your family or employees, but you can also…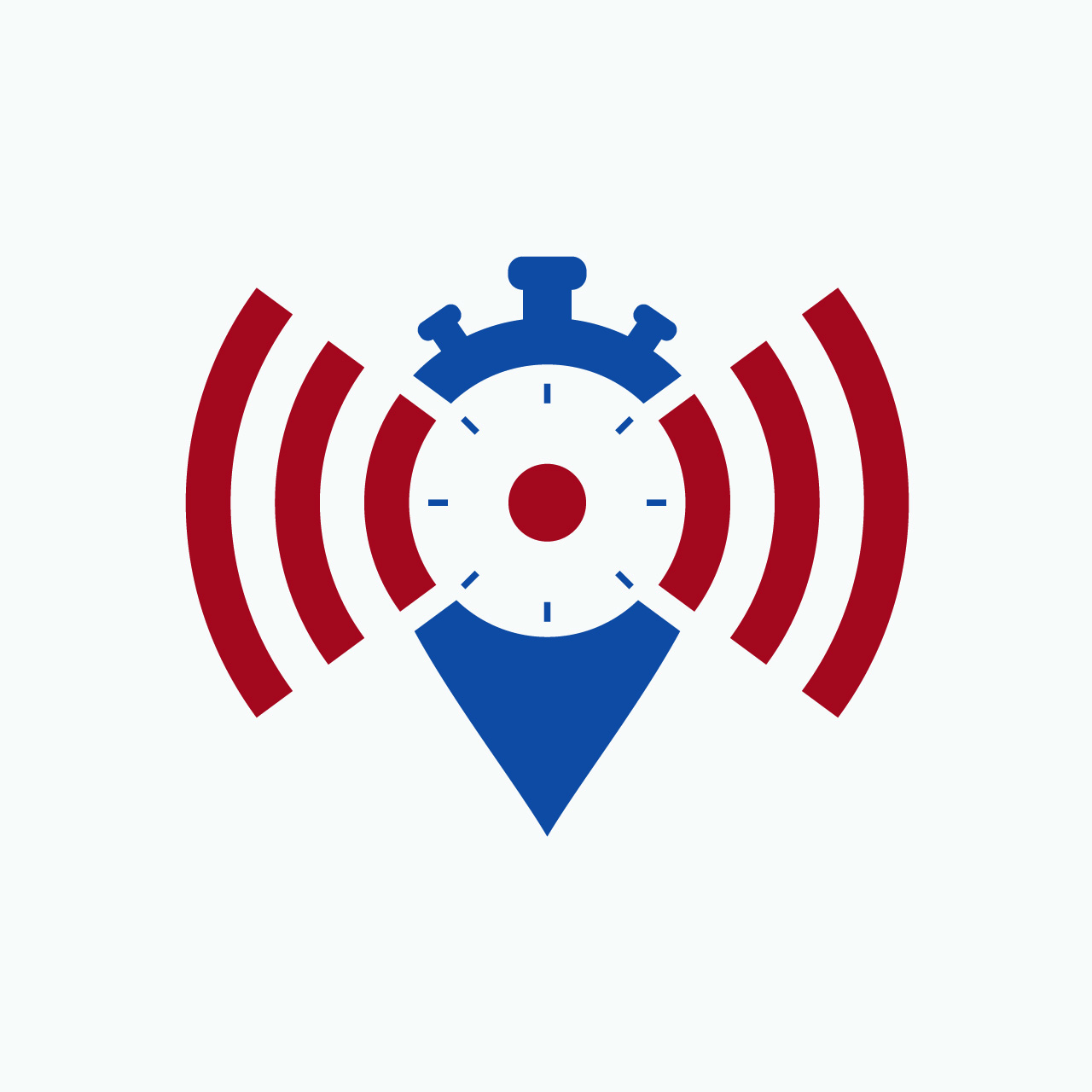 Alarm Systems
We understand the importance of alarms in your workplace and home premises, which is why we offer alarm installation in addition to access control in Melbourne. Connect IT is a leading security…