Benefits
An alarm with a free app for arming, disarming and alarm notifications
A system that can be armed to keep you safe and sound at night
Cameras with motion detection andintercoms
Full perimeter systemswith reliable outdoor sensors
Get abasic alarm system to satisfy insurance requirements
Quality systems available from leading brands Bosch and ICT
ALARM SYSTEMS
Your residential or commercial property is worth protecting.


Alarm Systems 1


Alarm Systems 2


Alarm Systems 3
Alarm Systems
We understand the importance of alarms in your workplace and home premises, which is why we offer alarm installation in addition to access control in Melbourne. Connect IT is a leading security company and integrator of electronic security surveillance systems.
Our experienced consultants and technicians are highly trained and are capable of designing, supplying, installing, commissioning, servicing, maintaining and monitoring the most up-to-date systems available on the market today, including options from leading brands such as Bosch and ICT.
Our team can also assist in obtaining an affordable provider for your monitoring needs. We can suggest a selection of providers that will best suit your needs and offer the fastest response time for your area.
OUR AVAILABLE ALARM SYSTEMS
Bosch – We can install Bosch intrusion alarm systems that are suitable for protecting both people and property. Easy to use and able to be integrated with other technologies such as cameras and smoke alarms, Bosch alarm systems are a trusted choice for intrusion detection and property protection.
ICT – Our team can provide your home or workplace with an ICT alarm system such as the ProtegeWX. Easy to set up and use, this system can be accessed anywhere there's internet access, allowing you to monitor your property wherever you are.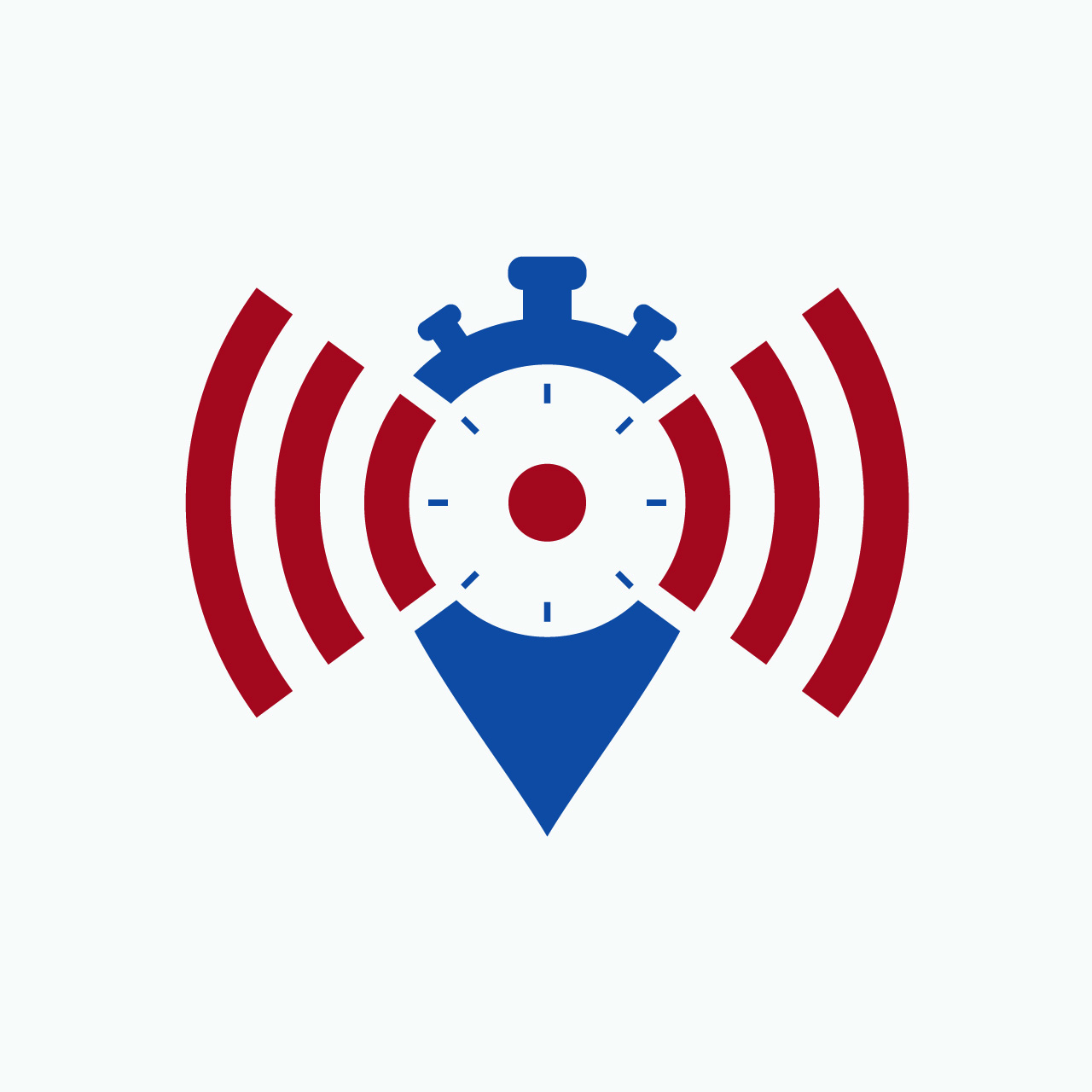 Frequently Asked Questions
How long does it take to install the alarm?
Allow around 6 hours for both hardwired and wireless systems. Before anything is installed, we'll spend some time with you to choose the best locations for all the equipment with both system performance and the aesthetics of your home or office in mind. The system is set up according to your specific requirements and thoroughly tested. We 'll take as long as you need to explain and demonstrate the system and all it's features to you and provide you with a comprehensive user manual.
We don't take shortcuts.
Can I leave my pets inside when the alarm is armed?
The standard sensors that come with our packages are not pet tolerant. If you leave your dog or cat inside when the alarm is on they will trigger the system.
If you would like to have your pets inside while the alarm is on there are a couple of options:
1 – restrict the pet to a part of the home that won't have a motion sensor in it, such as the laundry, or
2 – Substitute one or all of your Standard motion sensors for a pet-tolerant sensor. They are available in both hardwired and wireless models.
With careful placement and adjustment we can set your system up so your pets can stay inside while providing excellent detection of human intruders.
Pet tolerant sensors are available for all our packages. Speak to one of our experts to work out how many pet tolerant sensors you need
What happens when the alarm is triggered?
The 2 x super-loud internal screamer-sirens are activated as well as the external siren and blue strobe light .The sirens ring for 2 minutes and then stop. The blue strobe light continues to flash until you return to disarm the system. It provides you with a warning that the system has been triggered in your absence.
If you have the optional Bosch app (either free or paid version) you will receive a 'Push" notification on your phone indicating the nature of the emergency. You can disarm the system and rearm it from the app if required.
A low cost do-it-youself wi-fi security camera can be purchased at JB Hi Fi or Officeworks so you can view live video from your home to verify the cause of the alarm.
If the intruder re-enters your home or business after the sirens stop, they will sound again for a further 2 minutes.
If you need a fully integrated intruder alarm and camera surveillance system check out the Risco Agility 3 HERE
Want to see the other 9 most commonly asked questions about Bosch security systems?
Enquire About Alarm Systems Today
If you want to learn more about our alarm systems and access control systems in Melbourne, call Connect IT today on 1300 135 515 or contact us online. Our customer solutions adviser will be happy to answer any questions you might have about our available access control and security solutions.