TV Wall Mounting


Light Switch Replacement – Up to 3


Smart Light Switch Installation


Smart Lock Installation


Smart Light Switch Installation


Smart Lock Installation
Server Relocation Services
When you need professional server relocation services in Melbourne, you can rely on the team at Connect IT to provide safe and secure relocation of all equipment. Whether you need to move a single server or an entire data centre relocation (to learn more about our data centre migration service), we pride ourselves on providing a fast and efficient service to ensure minimal disruption to your business.
Connect IT: Safe and Secure Server Relocation
At Connect IT, our specialists:
Have extensive experience providing server relocation services for businesses
Possess a wealth of expert IT knowledge in a wide range of areas
Take the greatest care when moving servers and racks
Pride ourselves on providing secure and safe transportation
Strive to ensure minimal downtime
Can also provide cable management services
For these reasons and many more, we're a trusted choice for Melbourne businesses requiring movement of servers. Whether you need to move servers to a different room in the same building, or from one side of the city to another, our professional and reliable experts will deliver a successful outcome.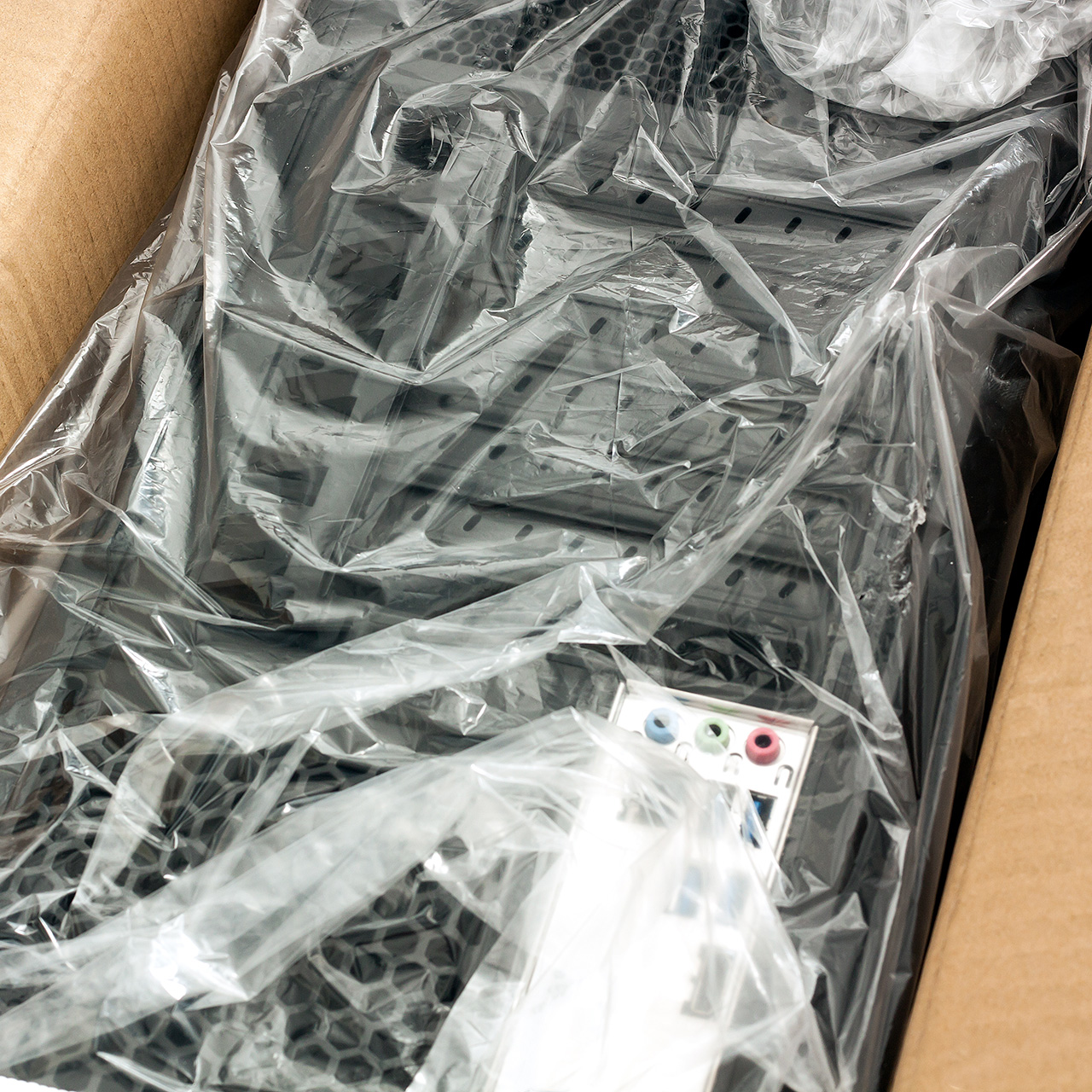 Why Choose Our Server Relocation Specialists?
Servers are often vital to the operation of a business, making it important to take great care when moving or relocating them. While you may think you can do it yourself, or hire a regular removalist to help, you may not have the specialist IT knowledge required to safely and securely disconnect, relocate and reconnect a server without causing damage.
It's well known that extended server downtime and loss of data can be catastrophic for a business, potentially costing time, money and effort – so why risk it?
At Connect IT, we understand that IT equipment must be treated with the greatest care, especially when it's being moved or relocated. Fortunately, our experienced server relocation specialists have all the knowledge needed to safely disconnect, package, transport, reconnect and test all of your equipment, ensuring a smooth and stress-free process with minimal server downtime.


Contact Our IT Experts Today
To obtain a quote for our server relocation services, get in touch with our friendly team of experts today. We'll provide you with a professional service from beginning to end, ensuring both safety and efficiency throughout the relocationprocess. Give us a call now on 1300 135 515, or simply send us an enquiry through our convenient online contact form.