Cyber Security and Backup solutions
Best-in-class Managed IT Services, Support, VoIP/SIP and Security Solutions for businesses in Melbourne.
Benefits
Structured cabling systems (Ethernet, Twister Pair, Fibre Optic duct installation)
Underground data cabling solutions
Traditional fibre optic cabling networks (Fibre optic splicing and testing)
UTP and ScTP cabling
Structured cable testing, including OTDR & TDR
ISDN, WAN and Broadband connections
New LAN/office cabling – Connect IT is an expert in cabling installations, whether in ducted or non-ducted premises
Managed IT Security Plans
Our different IT Security plans secure as many angles as practical in a cost-effective manner. Together with an auditing process designed to meet the requirements of GS007, ISO27001, and others. All of our Security Plans use best-in-class products from multiple vendors. Which we deliver through a centrally deployed, managed and monitored service that integrates with our service management platform.
Managed Security is no longer a separate product or service that you buy – it must be integrated with the overall delivery of IT services. Therefore we believe every one of our staff needs to be a Security Consultant. For this reason, our Security Operations Centre (SOC) is closely tied to our Network Operations Centre (NOC) and Service Desk.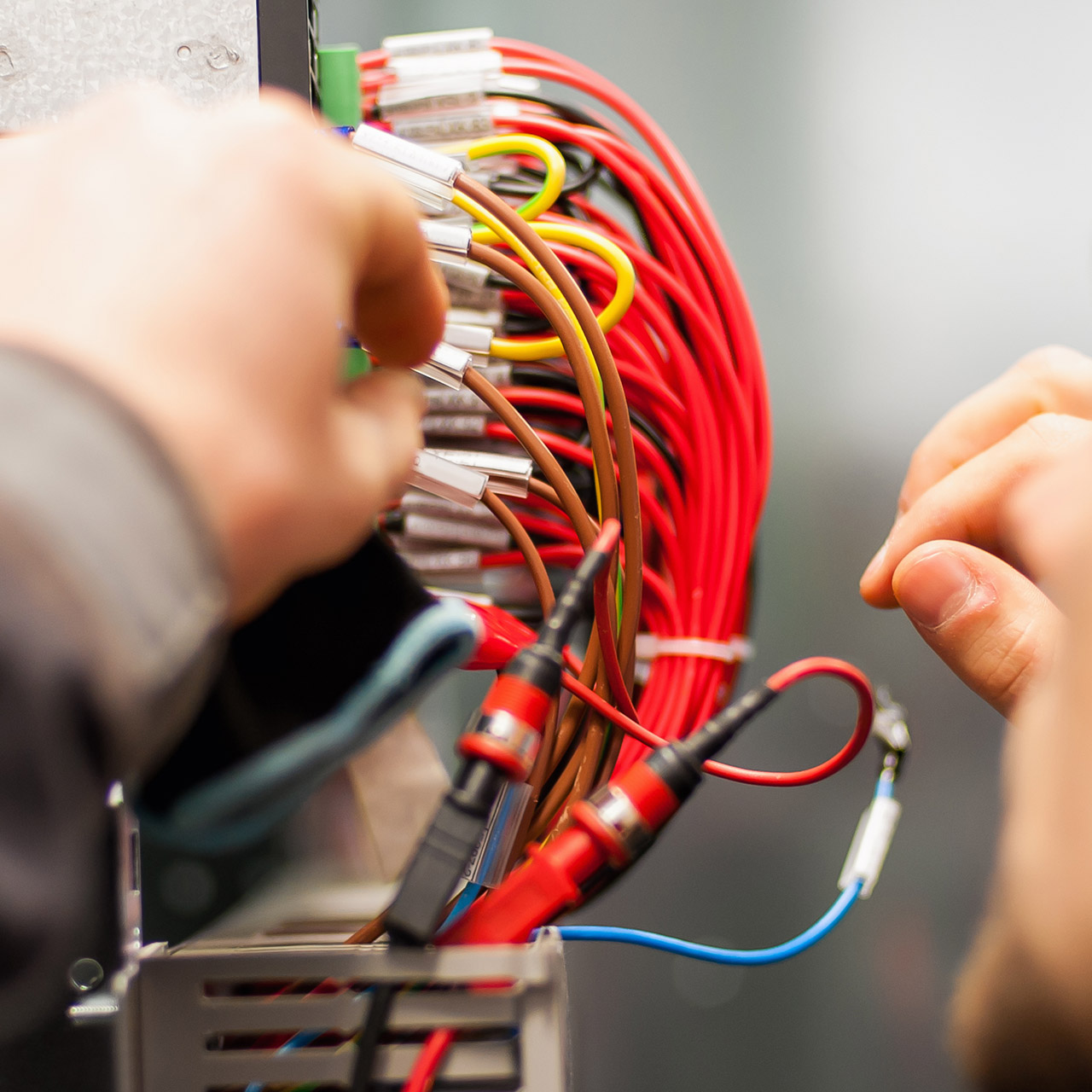 Contact Connect IT Today
For prompt assistance from one of the leading fiber optic cable installation companies in Melbourne, get in touch with the team at Connect IT today by calling 1300 135 515. We boast years of experience when it comes to helping businesses with all their data cabling needs.